Ho Shing Traffic Engineering Co.,Ltd was established in the year of 2004 in Taiwan. We're a mold injection factory, and focus on manufacturing traffic safety devices, especially for traffic cones, delineators (bollards), and barriers. Our products can be used in the areas of roadways, constructions, work sites, plants, schools, all other outdoor and indoor areas, and other applications, which is purposed to achieve traffic safety, work zone safety, construction safety and traffic control or traffic management.
Our strength
Our strength comes from our primary concern of people safety first. Given this philosophy, we never spare manufacturing high quality traffic cones, bollards, roadblockers and other traffic safety devices. Our products are meant to guide and alert people safety awareness either on roads or anywhere.
We always put customers satisfactions ahead of other things except for sticking to the quality. Although we're not a century-year company, but we self-inspire to be the one. Customers' order repeats are the living stream to survive year over year. We don't dare hesitating to improve services for higher customer satisfaction.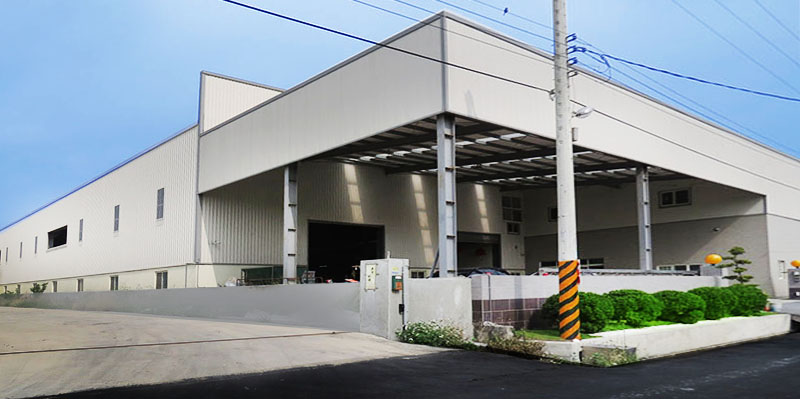 Why we are chosen?
Perhaps we may not produce the best performances of products or offer the cheapest products. But trust us, what we provide is absolutely high-added value. Our customer goal is to create the best value, hardly to measure by physical, but we lash ourselves to meet the standard measured by customers.
To the end, we are able to provide the best products for our customers. So, what not come to us !!
Development
We first manufactured traffic cones starting our business. The traffic cone is still the best selling products. With the current growth and client demands, our product line has been expanded to many variable safety products ranging from parking lots to personnel protection equipment. All expansions is to commit the company's mission: make people safe.

What we have done and will do ?
Large selection of products:
A variety of safety products ideal for all types of applications.
Proudly made in Taiwan:
Products are high-quality at very affordable prices.
Second to none service:
Fast shipping, problem-solved service
Love our customers, mind their profits:
Do everything to make a win-win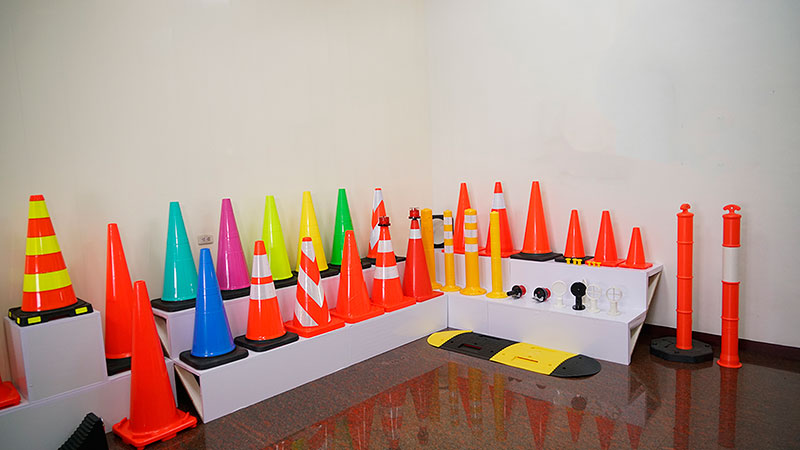 Main products
Traffic safety:
Traffic cones, Cone bar, Bollards (Delineators), Warning lights, Road studs
Parking lot safety:
Speed bumps, Wheel chuck, Wheel stopper, Corner protectors, Warning signs
Workplace safety:
Hot hat, Reflective vest, PPE, lifesaving equipment


Our Machines

Certificates