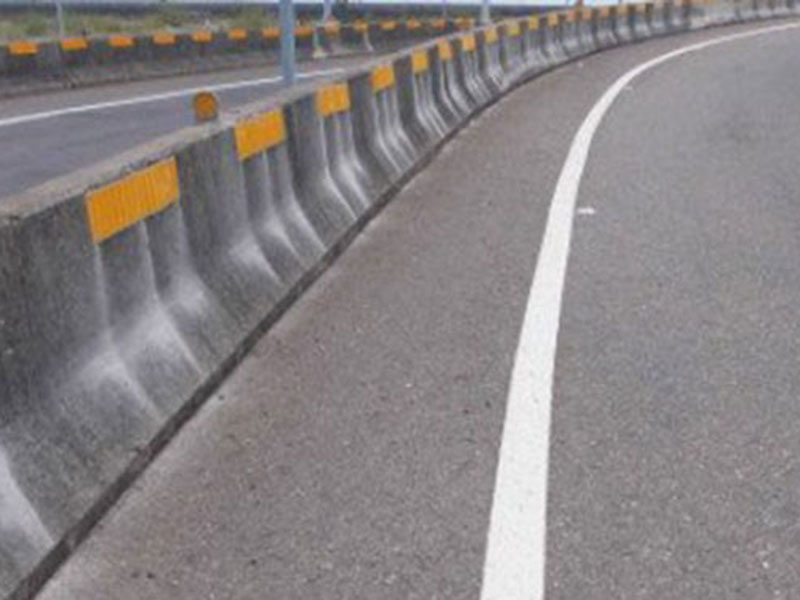 PVC reflective panel
HS-829-1
---
Features :
• Low-cost and effective safety improvement
• Fast and easy to install
• Crimped design to increase high visibility and wide angularity
• High visibility and reflectiveness from dawn to dusk, to night.
• Guide drivers blind roads, curving and road edges.
• Durable PVC to endures years utilization
---
Guiderail reflectors, linear delineation panels, delineation strips, linear delineation system panels, delineator panels
Specification:
Material: PVC
Size: 88.5L x 15W cm
Colors of sheeting: Yellow, Orange, or other options.
Reflective sheeting: 3M soft diamond grade
Available to customize sizes to suit different applications, but quantities are requested.
Application:
Used for temporary application like construction sites, work zones to guide lane changes, for permanent application like using on bridge parapet walls, road rails, barricades and etc to guide approaching through and curves