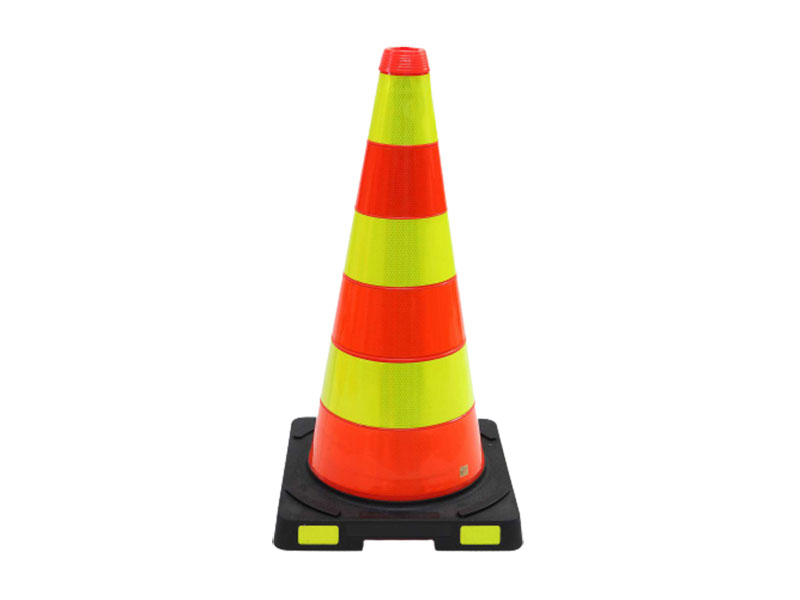 Recessed traffic Cones
HCB-7042RE
---
Feature
• Injection-molded cone, two step progress
• Six recesses on cone body to place reflective sheeting
• Made of durable and recyclable PVC.
• High visibility PVC material
• Optional to fit with high reflective sleeves
• Withstand heavy impact and vehicle drive-overs
• High resistance to color fading.
• Durable extreme high and low temperatures.
• Optional to factory colored cones, custom colors
---
Durable PVC Construction:
Our traffic cones with reflective tape are constructed using high-quality PVC material, ensuring durability and resistance to adverse weather conditions. With a height of 70cm/28" and a weight of 4.2KG/9.2LB, they provide stability and reliability in various settings.
Enhanced Visibility with Reflective Tape:
These cones are equipped with 1 or 2 optional grades and brands of reflective sheeting. The reflective tape enhances visibility during low-light conditions, making them ideal for highways, driveways, and other areas where visibility is crucial for safety.
Versatile Applications:
Our traffic cones with reflective tape are suitable for general hazard areas, traffic control, and crowd flow control. They can be used on highways, driveways, parking lots, schools, warehouses, event venues, and more. The bright orange body and black base ensure easy recognition and effectiveness.
Choose Ho Shing Traffic for top-quality traffic cones with reflective tape that meet global standards. With our commitment to safety and customization, we provide OEM and ODM services to meet the specific requirements of importers, purchasers, distributors, and global buyers. Contact us now to discuss your needs and ensure maximum safety in your traffic management systems.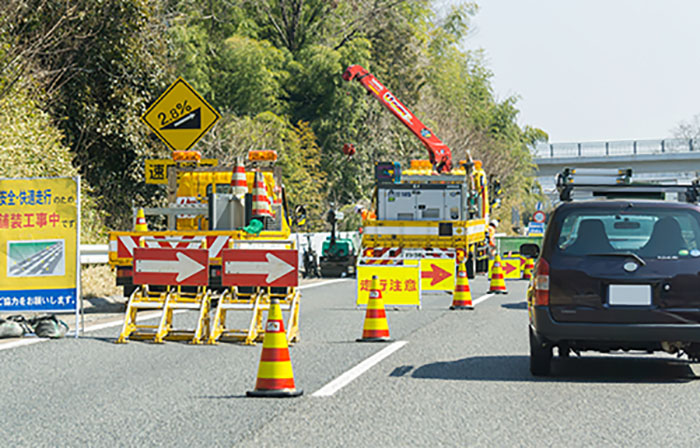 Specification:
Material: PVC
Height: 70cm/28"
Weight: 4.2KG/9.2LB
Base: 37×37cm/14.8"×14.8"
Color: Bright orange body, black base
Reflective sheet: optional grades, brands
Pallet quantity: 342pcs
*All weights and sizes are ±5% tolerance
Application:
Used for general hazard areas, traffic control and crowd flow control. With 1 or 2 reflective sheeting to add visibility in the dark, suitable used on highway, on driveway, in parking lot, school, warehouse, event venue.
Run over 6 times by 3.5tons truck. you can see high flexibility to rebound back upright quickly.