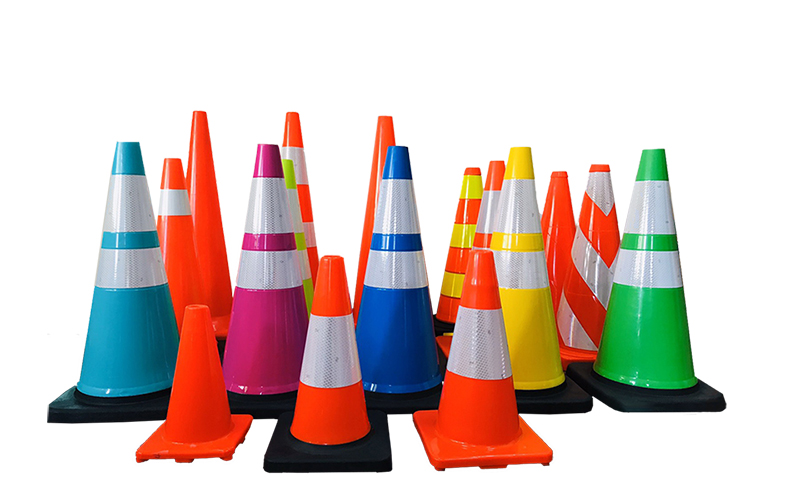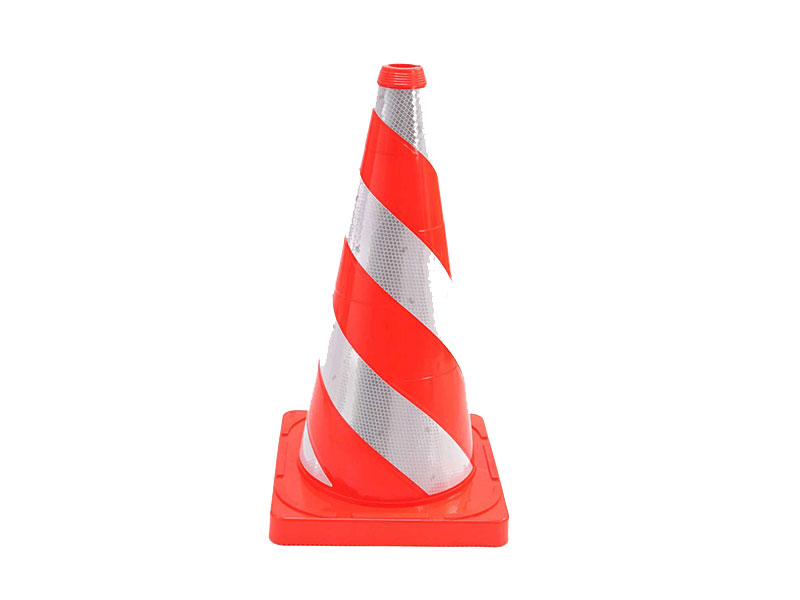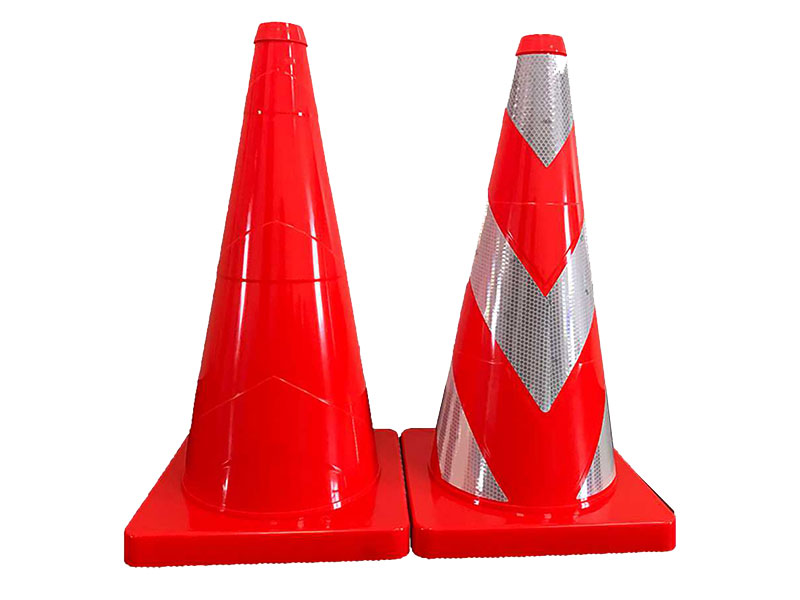 28" Heavy Duty Traffic Cones
HCO-7050
---
Traffic cone, also known as PVC cone, road cone , safety cone , construction cone, parking cone, channelizing cone.
Feature
• Injection-molded cone, one piece type
• Recesses on cone body with V shaped or S shaped tapes for stylish and sheet protection
• Made of durable and recyclable PVC.
• High visibility PVC material
• Optional to fit with high reflective sleeves
• Withstand heavy impact and vehicle drive-overs
• High resistance to color fading.
• Durable extreme high and low temperatures.
• Optional to factory colored cones, custom colors
---
28" Heavy Duty Traffic Cones
1. Versatile Road Safety Solution Keep roads, construction sites, and events secure with our top-quality heavy duty traffic cones. Crafted from sturdy PVC, these cones feature V-shaped or S-shaped tape accents for style and protection. Their high visibility ensures visibility day and night.
2. Durable Design for All Conditions Built to last, our injection-molded cones are resistant to color fading and extreme temperatures. Withstand heavy impacts and vehicle drive-overs, maintaining their integrity. Optional high reflective sleeves enhance visibility even further.
3. Tailored to Your Needs Available in bright orange and optional custom colors, these 70cm tall cones offer optimal visibility. Their 5.0KG weight and 37×37cm base provide stability. Ideal for construction sites, schools, garages, and indoors, they're also perfect for kids' events and parties. Made in Taiwan, quality assured.

Applications:
1. Safety at Construction Sites Ensure safety at construction sites with our heavy duty cones. Their durability and visibility make them essential tools for guiding traffic and preventing accidents.
2. Effective Parking Lot Management Efficiently manage parking lots with our reliable cones. Mark restricted areas, direct traffic flow, and enhance organization for a safer and more organized space.
3. Secure Schools and Events Make schools and events safer with our versatile cones. Whether it's directing traffic during school hours or creating clear pathways at events, these cones are up to the task.

Incorporating our heavy duty traffic cones into your settings guarantees safety and control. From construction sites to indoor events, their durability and visibility stand out, making your spaces safer and more organized.
Run over 6 times by 3.5tons truck. you can see high flexibility to rebound back upright quickly.