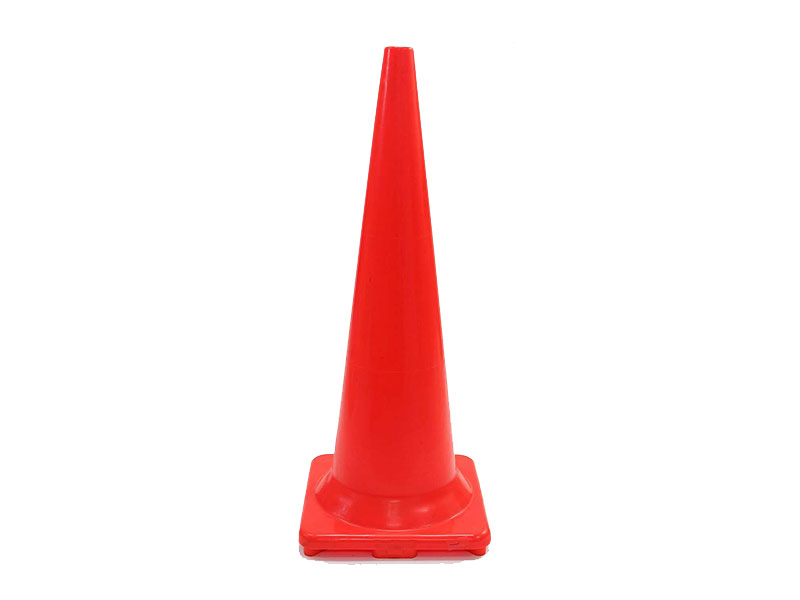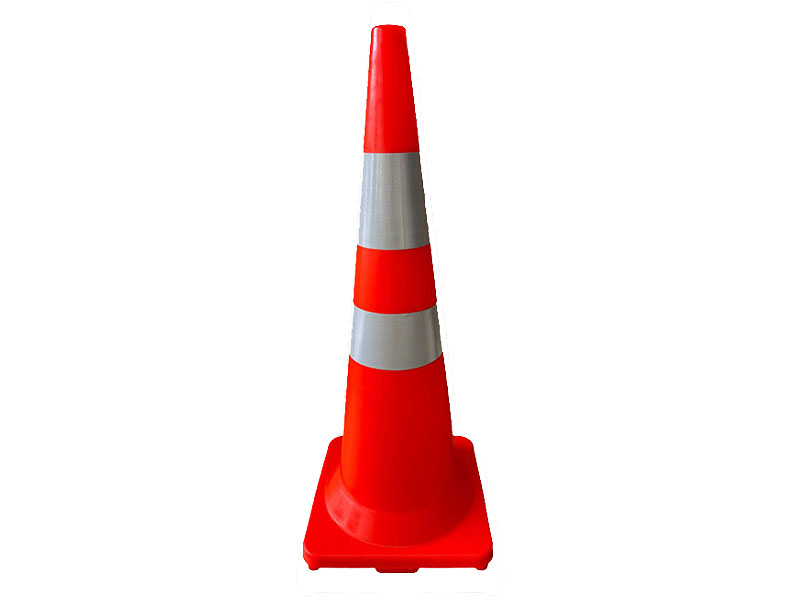 36" Orange Traffic Cones
HCO-9033
---
Traffic cone, also known as road cone , safety cone , construction cone, parking cone, street cone
Feature
• Injection-molded cone, one piece type
• Made of durable and recyclable PVC.
• High visibility PVC material
• Optional to fit with high reflective sleeves
• Withstand heavy impact and vehicle drive-overs
• High resistance to color fading.
• Durable extreme high and low temperatures.
• Optional to factory colored cones, custom colors
---
36" Orange Traffic Cones
Introducing our premium 36" orange traffic cones – the epitome of road traffic safety equipment. Crafted with precision and designed to excel in a variety of settings, these cones are a paramount choice for ensuring safety and control. Whether it's managing traffic flow, enhancing visibility, or demarcating restricted areas, our cones stand tall as a symbol of reliability.
Key Features:
Injection-Molded Design: Each cone boasts an impeccably crafted, one-piece construction through injection molding, ensuring consistent quality and durability.
Durable and Recyclable PVC: We take pride in our environmentally conscious approach – these cones are made from durable PVC that is not only long-lasting but also recyclable, aligning with sustainability goals.
Unmatched Visibility: Crafted from high-visibility PVC material, these cones captivate attention even from afar, reducing the risk of accidents and ensuring safer environments.
Reflective Sleeves Compatibility: Elevate safety measures by opting for high reflective sleeves, augmenting visibility during low-light conditions for enhanced protection.
Rugged Build: Our cones are designed to withstand heavy impacts and vehicle drive-overs, standing strong and retaining their shape even in demanding scenarios.
Fade-Resistant: With high resistance to color fading, these cones maintain their vibrant orange hue, ensuring continued visibility and efficacy.
Extreme Temperature Endurance: From scorching summers to freezing winters, our cones remain steadfast, displaying resilience even in extreme temperature conditions.
Customization Options: Tailor your safety solutions with optional factory-colored cones or custom colors, aligning the equipment with your unique branding or project requirements.
Specifications:
Material: Premium-grade PVC
Height: 90cm / 36"
Weight: 3.3KG / 7.3LB
Base: 37×37cm / 14.8"×14.8"
Color: Brilliant orange body
Reflective Sheet: Optional grades and brands for heightened visibility
Pallet Quantity: 252pcs
Tolerance: All weights and sizes within ±5%
Origin: Made in Taiwan
Applications:
Our 36" orange traffic cones are designed to excel in diverse environments, making them indispensable for various scenarios:
Construction Sites: Ensure safety for workers and vehicles while managing the flow of activities.
Parking Lots: Efficiently guide vehicles and pedestrians, reducing chaos and potential hazards.
Schools: Create secure zones for students and faculty, facilitating organized movement.
Garages: Enhance organization and safety within parking facilities.
Indoors and Outdoors: From building interiors to open spaces, our cones are adaptable to different environments.
Sporting Events and Parties: For kids' sports, celebrations, and gatherings, our colored cones add a vibrant touch to ensure safety and control.
Invest in the best – choose HO Shing Traffic's 36" orange traffic cones for unmatched quality, reliability, and safety assurance. Elevate your safety measures today!
Run over 6 times by 3.5tons truck. you can see high flexibility to rebound back upright quickly.