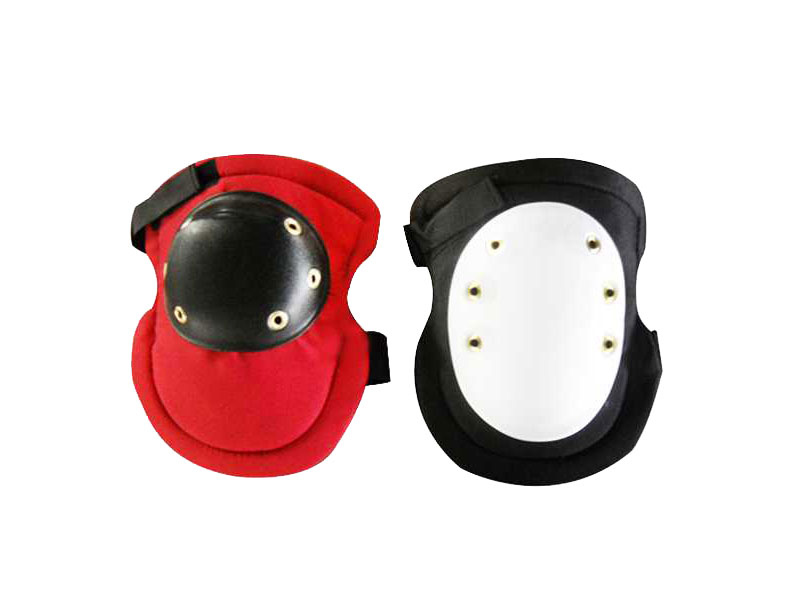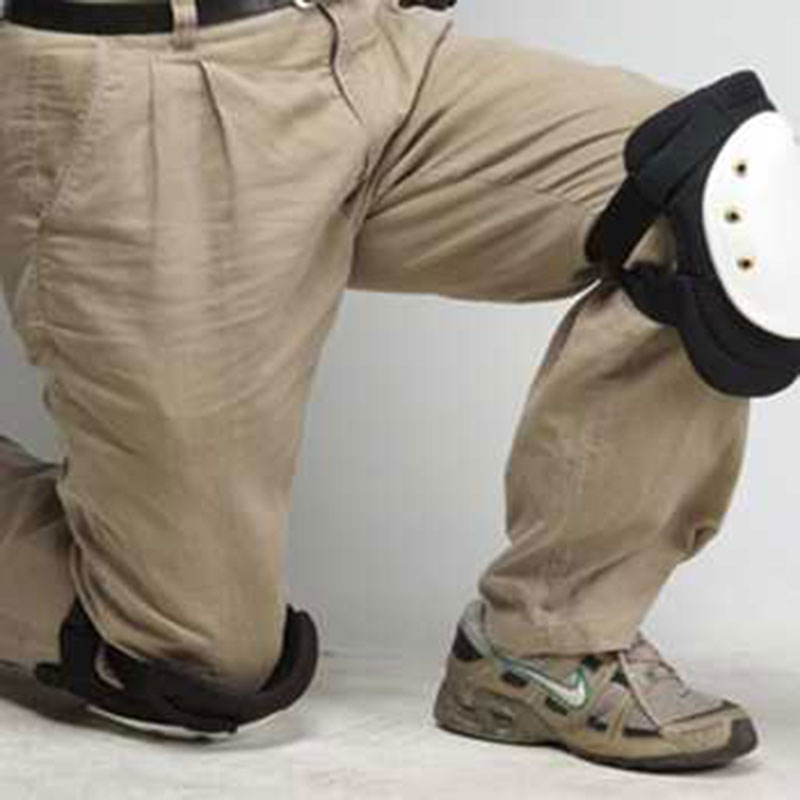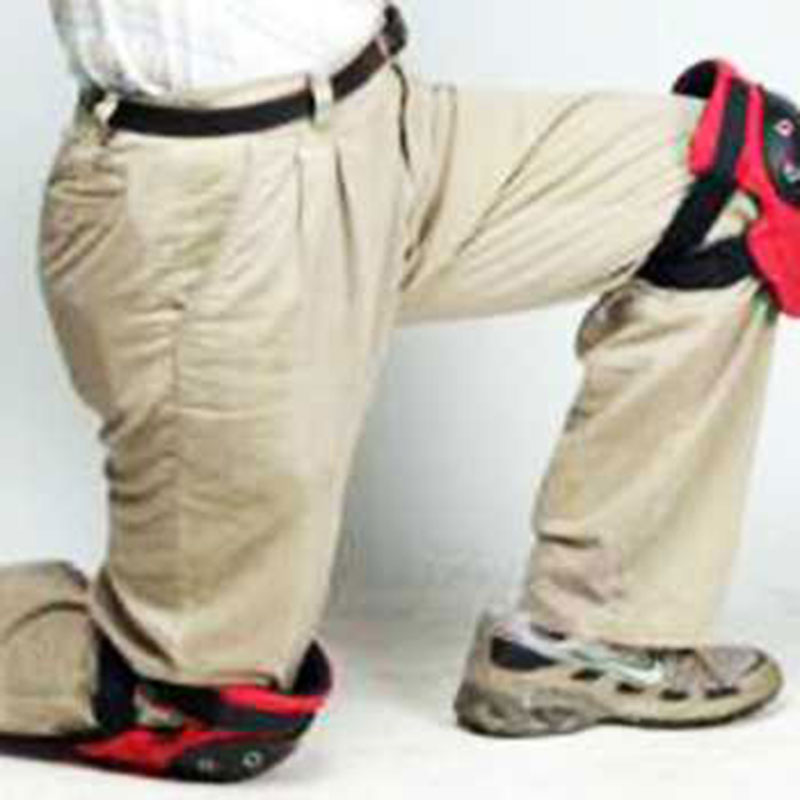 HS-115-Knee pad
HS-115
---
Feature
• Hard caps are riveted in place
• Foam padding to absorb impact
• Easy and quick hook-and-loop closures
• Adjustable straps
• High quality polyester fabric cover
---
Knee pad or kneepad is worn to reduce injuries from falling impact or hit by hard obstacles.
Specification:
Material: Polypropylene cap, polyester fabric
Closure style: Hook and Loop
Color: Red with black cap, Black with white cap
Application:
It is used to protect knees while working with contact of hard, rough and even rocky surfaces. For sports protection, it is also very helpful.