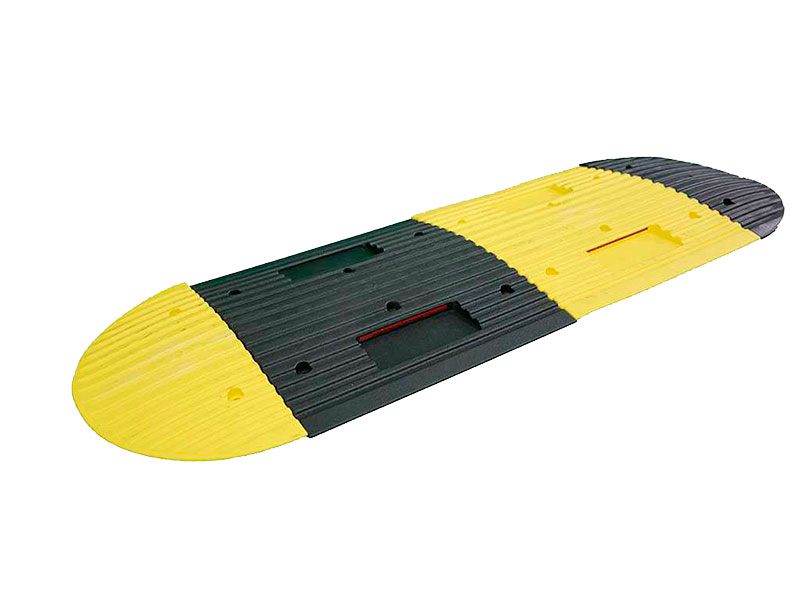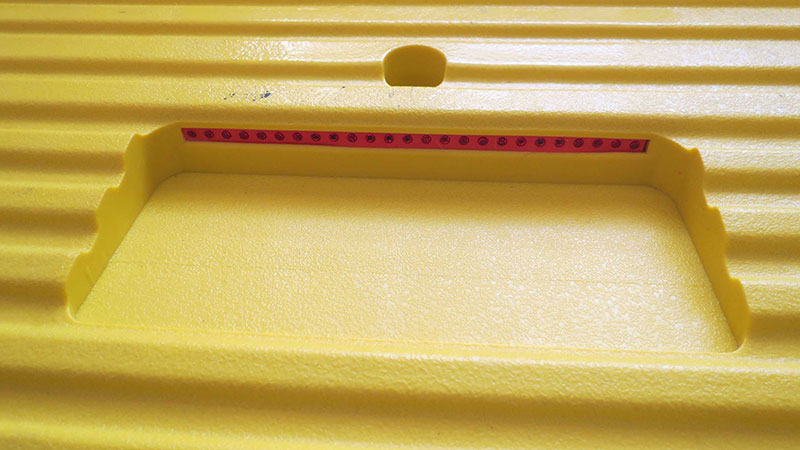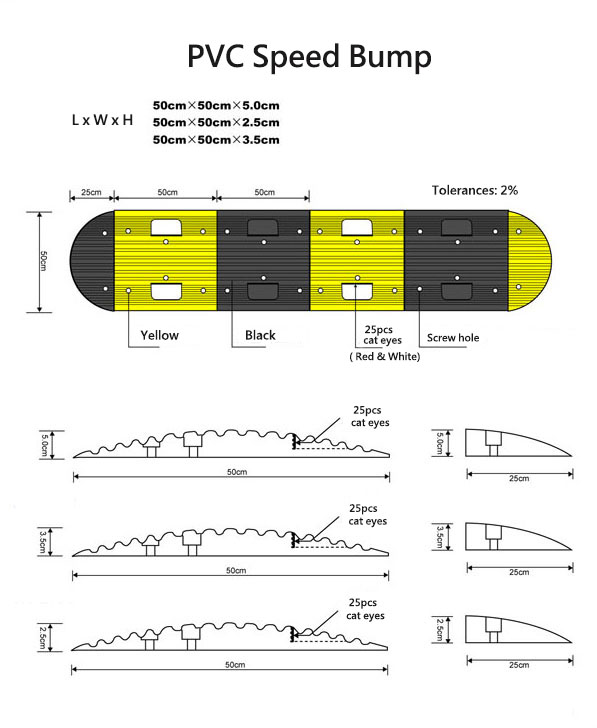 HS-401-Speed bump
HS-401
---
Features:
• Molded heavy duty PVC
• Provided in separate sections, to fit correct road cross widths and lengths.
• Durability to withstand heavy run-over and impact
• Resistant to UV light, extreme temperature variations
• Durable to rot of moisture and oil.
• Ideal to slow speed on 10- 15mph
• Built-in cats eyes.
• Easy and fast installation without heavy tools.
---
Speed bump is also named road bump, speed breaker, judder bar, sleeping policemen, and road turtle. By sizes and raises, it also is taken into speed bump, speed hump, speed table, and speed cushion, or simply call all speed bump.
Specification:
Material: PVC
Height: 2.5cm, 3.5cm, 5.0cm
Dimension: Square(middle piece) 50 x 50cm,
End cap(end piece) 50x25cm
Cats Eye: Red and white
Package: 2sets / PP woven bag
*Mounting Bolts not included
Application:
Speed bump is placed everywhere traffic calming is required, enforces a driver slow down when driving on roads with high volumes of cars and pedestrians.
Widely used for parking lots, sensitive crossroads like schools, stores, blind lanes, public crowded areas, residential areas.