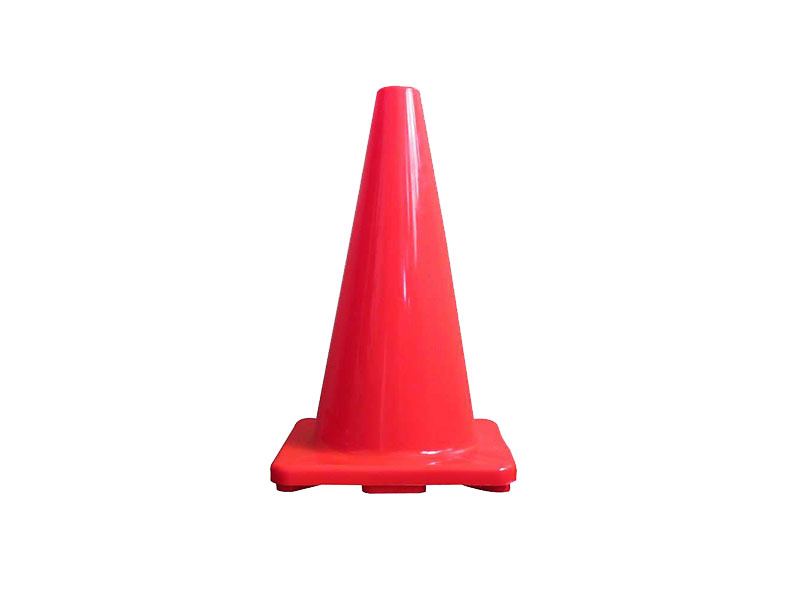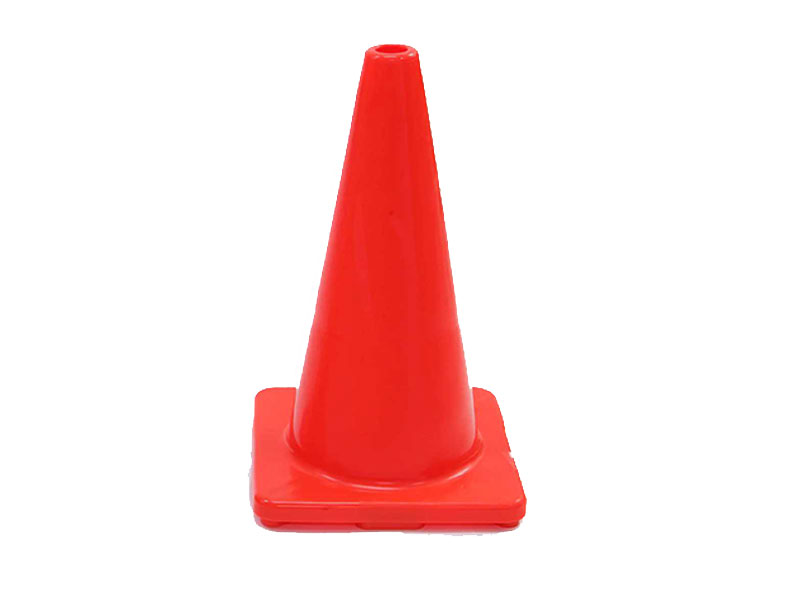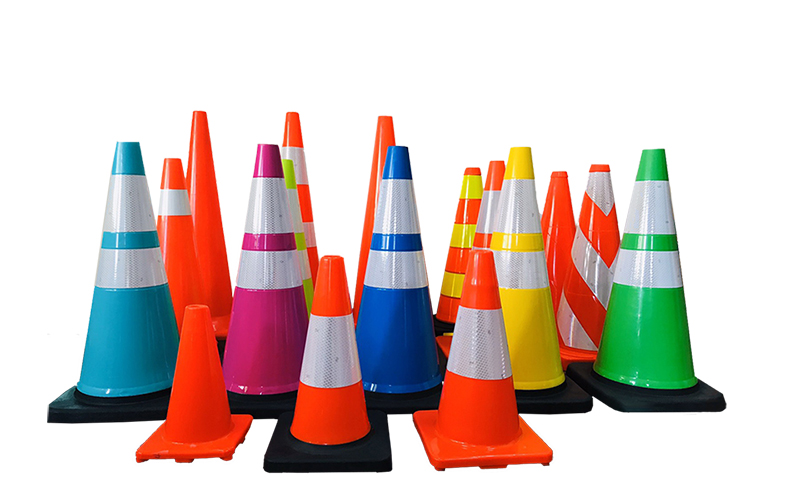 18 Inch Traffic Cone
HCO-4510
---
Feature
• Injection-molded cone, one piece
• Made of durable and recyclable PVC.
• High visibility PVC material
• Optional to fit with high reflective sleeves
• Withstand heavy impact and vehicle drive-overs
• High resistance to color fading.
• Durable extreme high and low temperatures.
• Optional to factory colored cones, custom colors
• Traffic Cone in Taiwan
---
Bright Orange Traffic Cone
Discover our top-tier 18 inch traffic cones, an essential part of road engineering and safety equipment. Crafted from a single injection-molded piece, these cones offer unbeatable durability. Made of recyclable PVC, they ensure both environmental responsibility and sturdiness. Their high visibility PVC material, along with the option to attach reflective sleeves, maximizes visibility in any condition, day or night.
Our 18 inch traffic cones are built to withstand heavy impacts and even vehicle drive-overs, making them ideal for demanding environments such as construction sites and busy parking lots. Say goodbye to color fading concerns – these cones exhibit high resistance to fading, maintaining their vibrant appearance over time. Extreme temperatures are no match for them, as they endure both high and low extremes, ensuring longevity in diverse weather conditions.
Tailored to meet your specific needs, our traffic cones offer optional customization with factory colors or custom shades. Proudly made in Taiwan, each cone embodies our commitment to quality and safety. Whether it's traffic control, roadwork, or event management, HO Shing's 18 inch traffic cones stand as a trusted choice for road safety equipment. Invest in reliable solutions that contribute to a safer road environment.
Specification:
Material: PVC
Height: 45cm/18"
Weight: 1.0KG/2.2LB
Base: 26.5×26.5cm/10.4"×10.4"
Color: Bright orange
Reflective sheet: optional grades, brands
Pallet quantity: 928 pcs
*All weights and sizes are ±5% tolerance
Application:
Our traffic cones are versatile and ideal for various settings. They can be used in parking lots, schools, garages, and interiors of buildings that require control but no vehicle traffic. Additionally, our colored cones are perfect for kids' sporting events, parties, and special occasions.
Construction sites
Parking lots
Schools
Garages
Indoors and outdoors
Sporting events
Parties and other events
Order your traffic cones today!
Choose Ho Shing Traffic Engineering Co., Ltd as your trusted traffic cone manufacturer in Taiwan. With our commitment to quality and customization, we ensure the highest standards in road safety. Contact us today for pricing details and personalized solutions.
Run over 6 times by 3.5tons truck. you can see high flexibility to rebound back upright quickly.