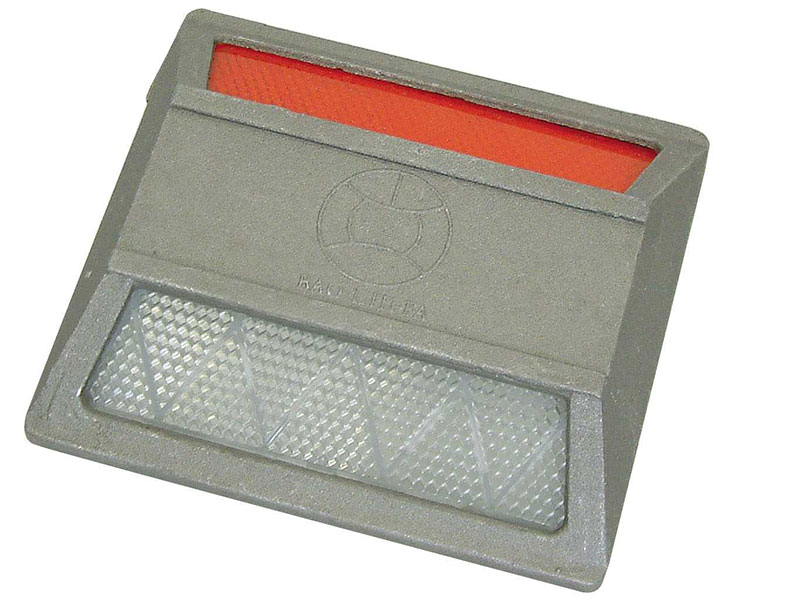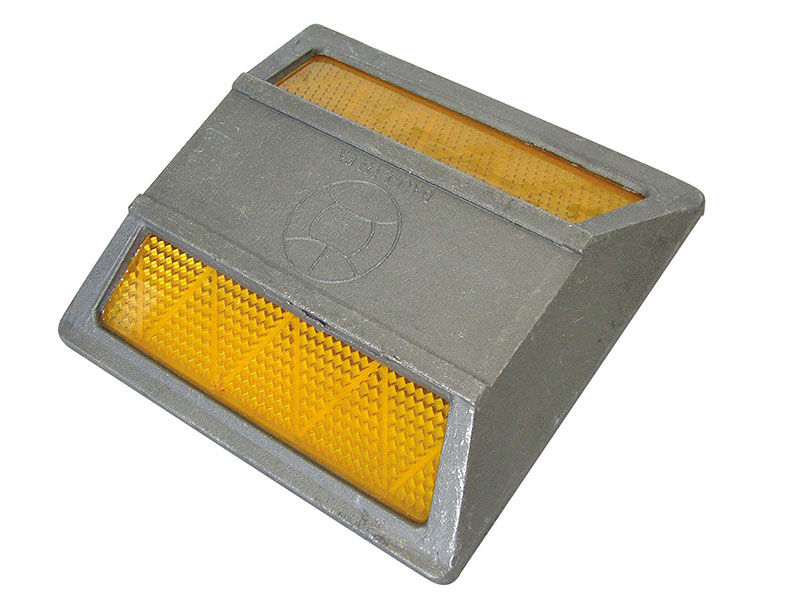 HS-824-Reflective road studs
HS-824
---
Feature
• Bolted down installation
• Acrylic light reflection
• High visibility in nighttime
• Durability to vehicle hit and run-overs
• Withstand harsh weather
• Long-term nighttime visibility
---
Reflective road stud also is called for road stud, cat's eye, road reflector, road pavement marker, raised road marker, street pavement marker, pavement reflector, asphalt stud markers….
Specification:
Shell material: Aluminum alloy
Reflector material: Acrylic
Size: 13cm x 10cm
Reflector color: Red & White / dual yellow
Application:
Used to guide drivers judge where to turn and change alignment s of driveway at blind corners, sharp bends, road alignments, road ends, multi-ways roads, bikeways, sideways, pedestrian crossings and etc. With the reflection of car's headlights by road studs, help drivers to identify road conditions and alignment in darkness.