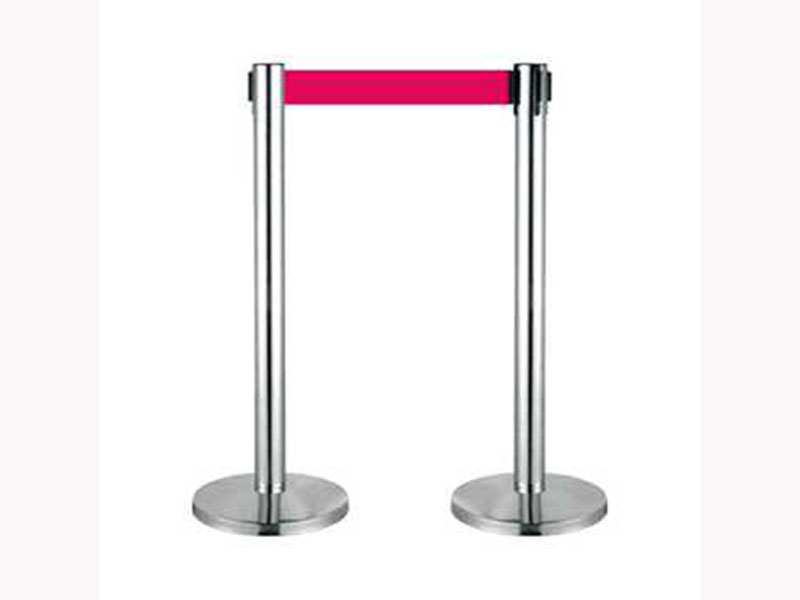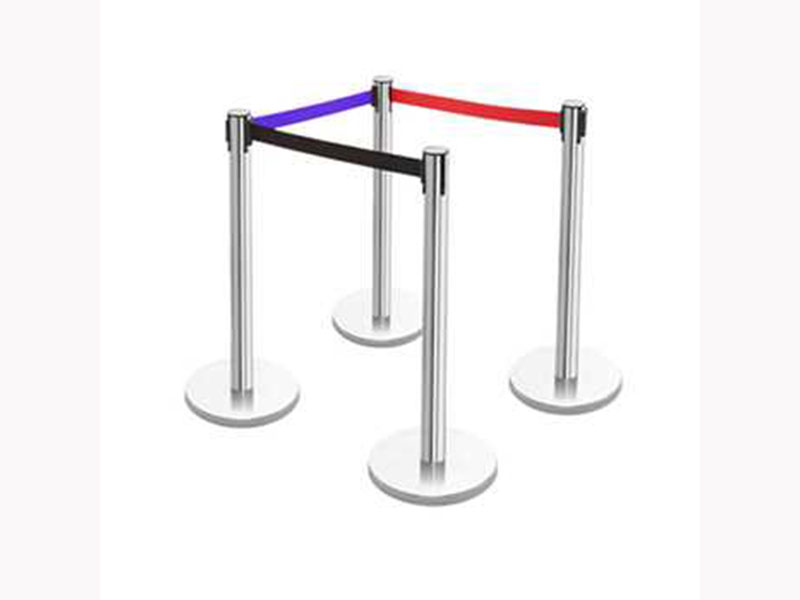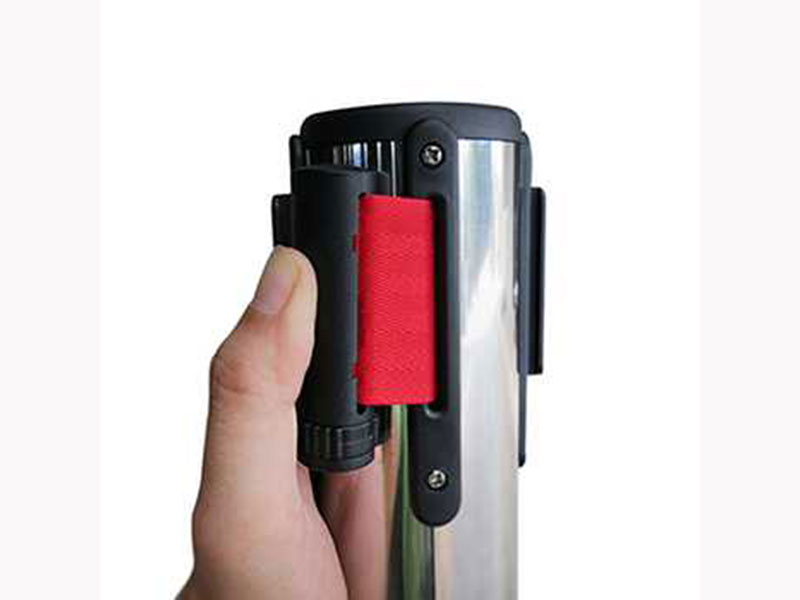 HS-ES85-Retractable stanchion
HS-ES85
---
Feature:
• Expandable & retractable belts / ropes
• Polished SS with Nylon rope looks elegant
• Stabilize upright and withstand flopping over.
• Other belt colors, belt length are available.
---
Also known for retractable belt Stanchion, Crowd Control Stanchion, Crowd Control Barrier, Stanchion post, Rope stanchion, Belt stanchion, Rope barrier, Rope stand and so on.
It comes in many sizes and colors for belts, poles depending on barrier needs.
Specification:
Item HS-ES85,
Material Stainless steel 304 for tube & base cover
Item HS-ES86,
Material Stainless steel 201 for tube & base cover
Finish: Polished
Height: 98cm
Weight: 7~8kg
Tube Diameter: 2.5"
Base Diameter: 32cm
Belt Length/Width: 2M/48mm
Belt Material: Nylon / red
Base Material: Plastic #HDPE shell/iron sand inside
Base Cover: SS304, SS201
*Welcome to inquire other specs beyond listed.

| | | |
| --- | --- | --- |
| Item | HS-ES85 | HS-ES86 |
| Material | Stainless Steel 304 | Stainless Steel 201 |
| Finish | Polished | Polished |
| Height | 98cm | 98cm |
| Weight | 7~8kg | 7~8kg |
| Tube Diameter | 2.5" | 2.5" |
| Base Diameter | 32cm | 32cm |
| Belt Length/Width | 2M/48mm | 2M/48mm |
| Belt Material | NYLOM | NYLOM |
| Base Material | Plastic #HDPE shell/iron sand inside ; Base Cover : Stainless Steel 304 | Plastic #HDPE shell/iron sand inside ; Base Cover : Stainless Steel 201 |
Application:
Used both indoor and outdoor for crowd control to maintain an event organized and keep guests out of restricted areas, mostly seen on occasions of weddings, parties, concerts, building halls and other event venues