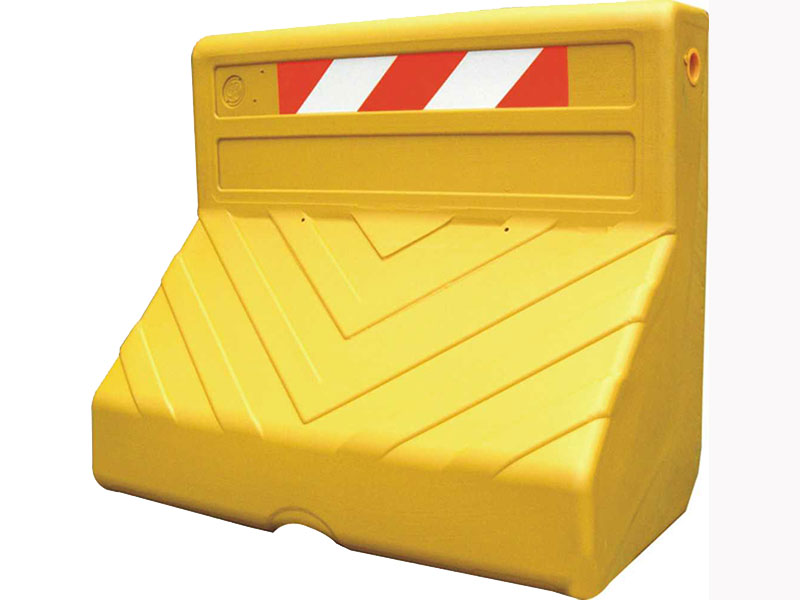 HS-409 -Jersey barricade
HS-409
---
Feature
• High quality plastic of high-density polyethylene
• Reflective label to add visibility
• Water-filled type
• Can resist bad weather
• Stably standing up on uneven surfaces
• Resistant impact to stand upright
• Lightweight enough to easily move around.
• Need less maintenance
---
Jersey barricade, Jersey wall, or Jersey bump, Jersey Curb, K-rail, it is a modular concrete or plastic barrier.
Specification:
Material: HDPE plastic
Product size: 100x50x81cm
Color: Yellow
Reflective band: 18cmX60cm
Application:
Used anywhere need to block entry and exit or to redirect pedestrians and vehicles out of hazardous zones, for the purposes of traffic control, crowd control, construction control, security control, airport control to enhance safety.